FREE DOWNLOAD
Text-to-Give: A Complete Guide for Nonprofits and Fundraisers + Comprehensive Checklist
Inside: The Basics of Text-to-Give, Text-to-Give Pro Tips, and Text-to-Give Platforms and Tools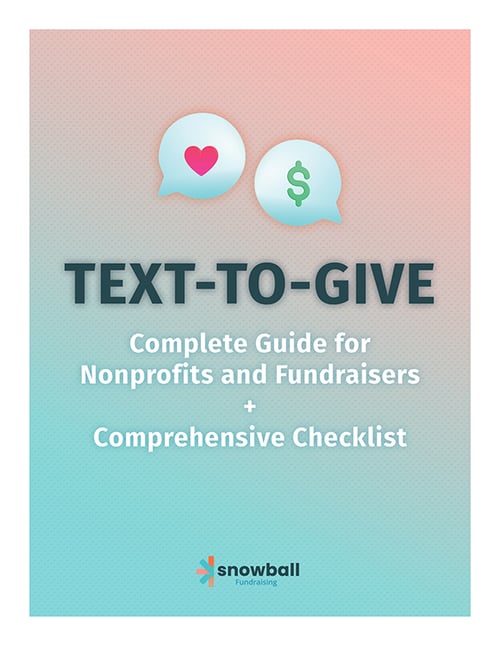 What's Inside?
The Basics of Text-to-Give
How Text-to-Give Works
Text-to-Give Pro Tips


Text-to-Give Platforms and Tools


A Comprehensive Text-to-Give Checklist
Ready to enhance your fundraising plan and boost donor engagement?



Let's dive in!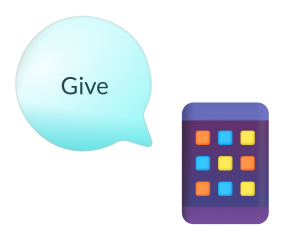 Text-to-give is a modern fundraising method that enables donors to give to nonprofits via their mobile phones. Using their phones' native texting applications, donors can instantly text donations to their favorite nonprofits.

By following a handful of basic best practices and acquainting yourself with the grant writing process, you can drastically increase the chance that your organization's grant application will attract attention. Explore this guide to nonprofit grant writing as we walk through an overview of the entire process, plus some helpful tips and resources.